The Englander Difference
Why Buy Englander?
You can buy a mattress almost anywhere. What makes Englander special?
We keep it simple. No confusion. No games or gimmicks. No fake technology.
The Englander team makes beds we feel comfortable giving to our loved ones. Mattresses made by experts. People who understand material science and gradients of support. Folks who care enough to put their hearts into helping the world sleep better.
125 YEARS OF PROOF
While researching mattresses you've likely come across plenty of brands that haven't been around very long.
Plenty of upstart companies offer uneducated opinions about what makes a great mattress. Deceiving lifetime warranties. Fake reviews. Pay-to-play affiliates who get a fat check for making a YouTube video.
All that noise is designed to get your money. Not deliver life-changing sleep.
Englander has been around more than a lifetime. We speak the truth. In the age of the Internet, we think our commitment to serving people means something.
Ask yourself, "Will that other mattress company be here to help in case a problem pops up?" Englander will be here. Like we have been for more than 125 years.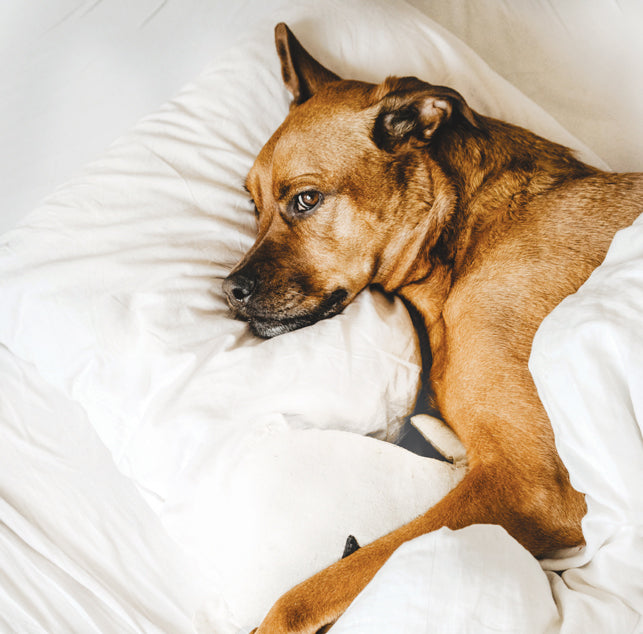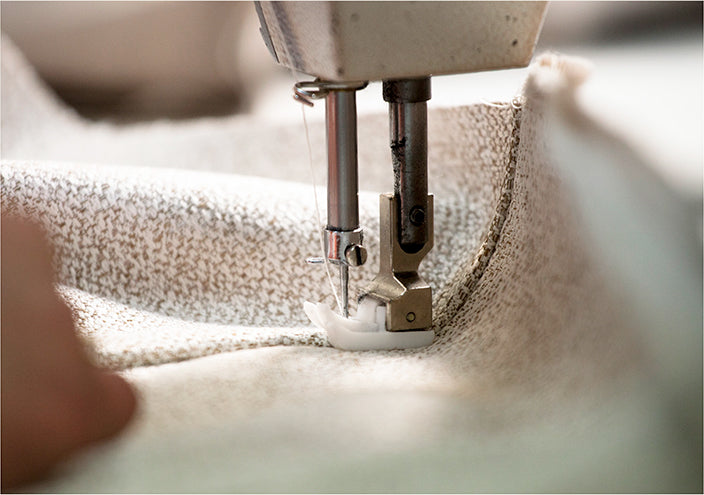 BENCH-MADE MATTRESSES
Here's a slimy fact. The majority of mattress brands selling online don't actually make mattresses. They subcontract that work to mattress factories.
Englander mattresses are bench-made in the USA in our factories. By our people. We never thought that simply making our own mattresses would set us apart. A lot has changed since 1894.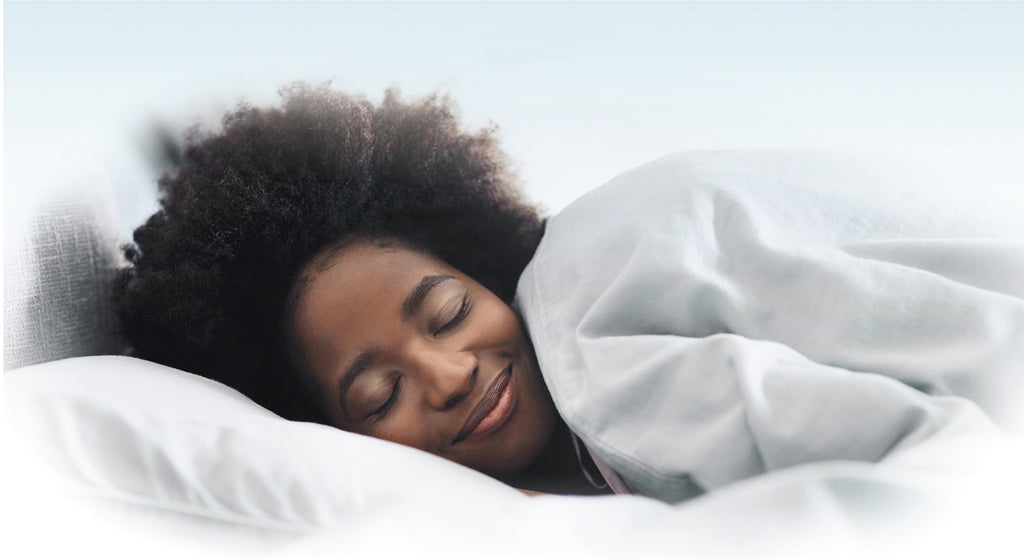 Thank you for considering an Englander mattress. Our products have delivered millions of nights of happy sleep. We're confident our mattresses will do the same for you.
It's time for you to once again feel wide-awake. Present. Energetic and pain-free. Get your Englander mattress today and you'll sleep better than you imagined possible. It's time to reconnect with the real you. The well-rested you. The happy you.