Englander licensees worldwide
know a secret.
A mattress company that's been around 125 years doesn't rest on its success. It keeps moving, growing, and delivering on the idea our founder embraced when he launched the company in 1894: 
Better Sleep, by Design®.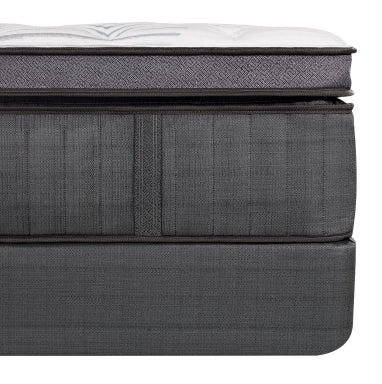 ENGLANDER GLOBAL
Englander mattresses are made around the world and sold in more than 25 countries.
Our licensees include some of the largest mattress makers on the planet along with smaller family owned manufacturers.

PEOPLE FIRST
When we're considering a new licensee, it's not about the size of the operation. It's about people.
We choose our partners like we select the materials found in our bench-made mattresses—we look for the best. Englander Global is a community of mattress making experts who come together to share ideas and contribute to a beloved brand that's know around the world. When you become an Englander licensee you're not just gaining the ability to own and sell a meaningful brand, you're gaining access to a roundtable of some of the brightest minds in the bedding business.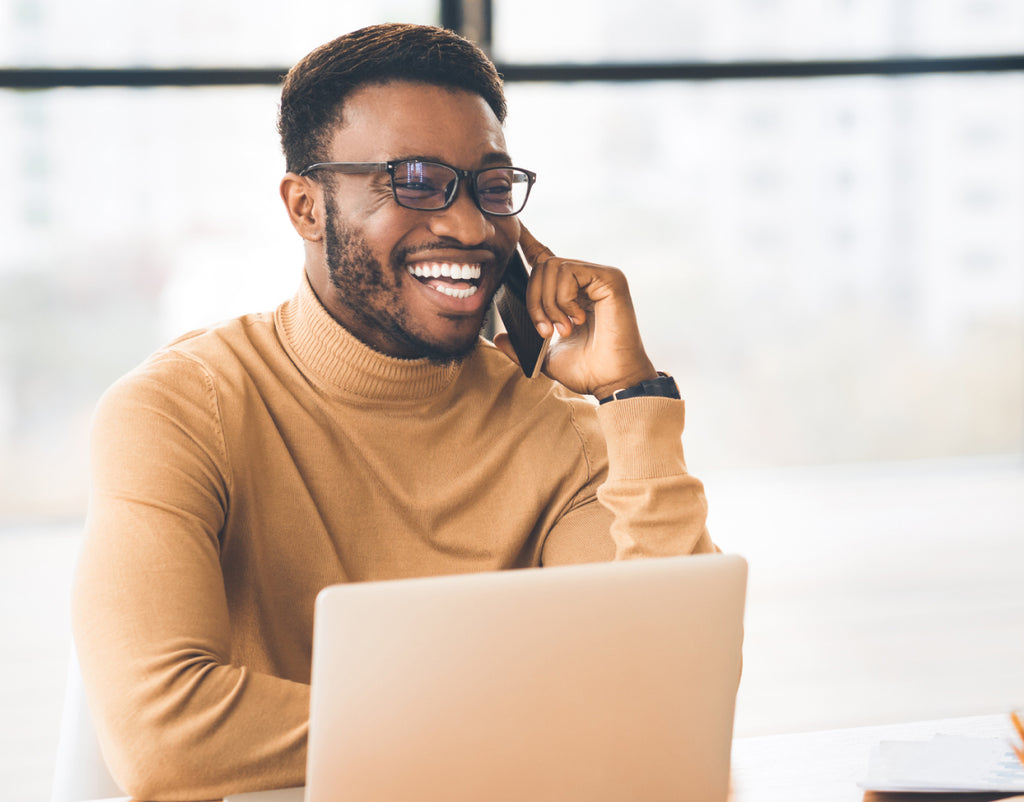 Contact us about becoming a licensee:
ESTABLISHED 1984
A History of Leadership
1949
Englander introduces our revolutionary Red Line Box Spring with its first-ever flexible ribbon of steel offering free- floating support.
1950's
We create the latex mattress of the future, sold exclusively by mattress retailers seen as the most forward- thinking in the industry.
1970's
Englander's Tension- Ease, with its isolated coil springs and variable firmness levels is proudly introduced to the public ushering in the era of luxury mattresses.
The next great innovation: simplicity.
Englander licensing partners create mattresses designed and marketed to remind customers of a simple truth: comfort isn't complicated.
And finding perfect sleep should be easy. Our new national product line is reassuring in its comfort, easy to understand, and simple to sell. And it's all yours.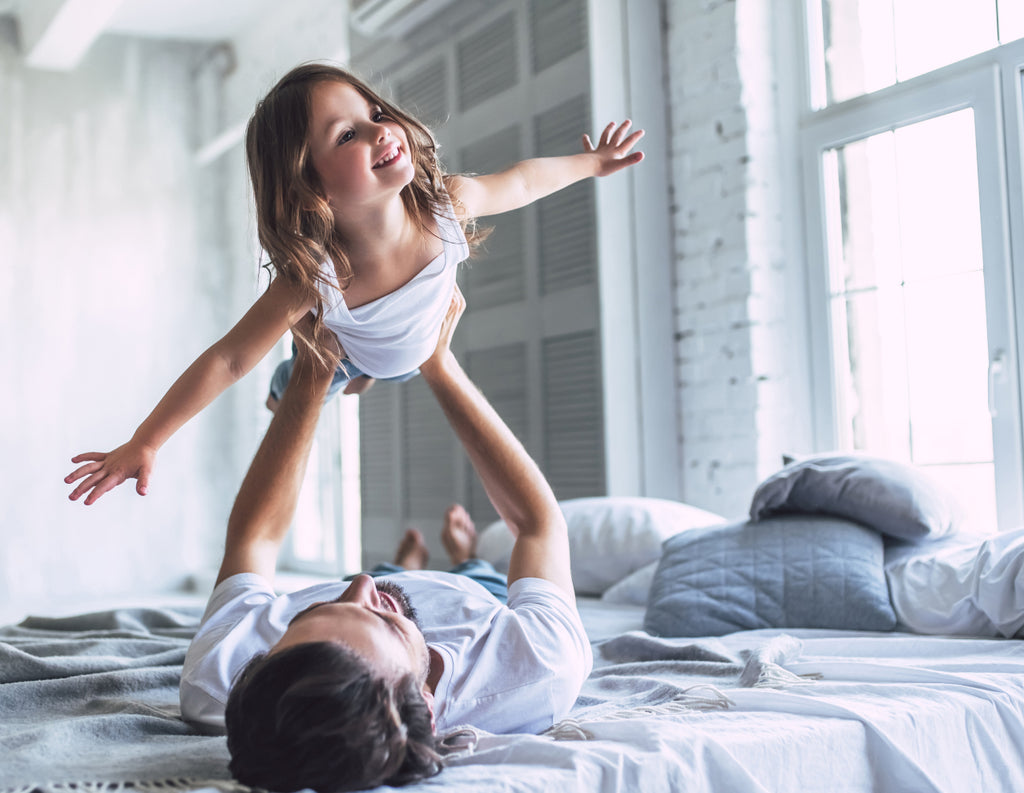 A HISTORY OF BETTER SLEEP
For 125 years, Englander has offered market innovations that matter, and Better Sleep by Design.™
Take the next step.
If you're a creative mattress maker who believes in transparency, integrity, and making the best products inside-and-out, we'd like to hear from you. If you're interested, don't wait because licenses are exclusive and we issue only one-per-country. Don't miss the chance to bring Englander to your customers.
To explore a licensing relationship with Englander use the contact form above and we will be in touch within 48 hours.
THANK YOU FOR YOUR INTEREST IN ENGLANDER.