Retailers Love Englander.
We think you will too.
Products you'd recommend to your loved ones from people that feel like family.
Furniture Today named "The Dream Team" Retail Giants of Bedding
We're proud to call Sweet Dreams Mattress and Furniture customers and friends. They've dominated with the Dreamer Collection since early 2020, starting with the Elation models and later adding Elect and Echelon. You don't need a superhero on staff to get the same results.
Ready to get started? Fill out the form below and learn how to become an Englander partner.
What makes a partnership with Englander special?
At Englander, it's all about people and products. We value the relationships we have with our retail partners.
Many have been customers for decades and we work hard to help their businesses succeed. We do this by creating world-class products that are proven to perform and back it up with treat-you-like-family service.

You won't find Englander selling beds online at a lower price. Our dealers enjoy the peace of mind that only comes when you're not competing against the wild, wild web.
Trent Ranburger's store has been named "Best of Bowling Green" 10 years in a row.
One of the secrets to Trent Bedding's success is passionately selling Englander products. "My tag line is If I won't have it in my house, I won't deliver it to yours. Englander mattresses are unbelievably comfortable, look fantastic, and I never get a phone call from a customer who has a problem," said Trent.
Englander Products Deliver
Retailers told us, "Please make it simple."
We listened and designed an all-new national collection that takes away the confusion. No games or gimmicks or fake technology.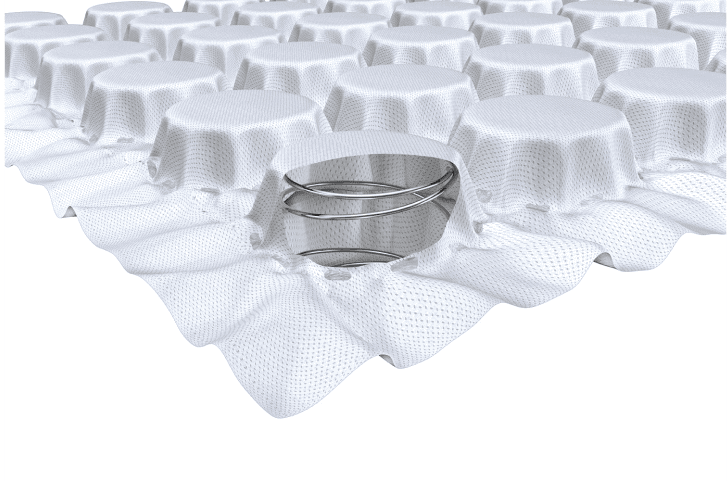 We start by using proven components that have withstood the test of time. When it comes to your sleep, there's no need to take chances.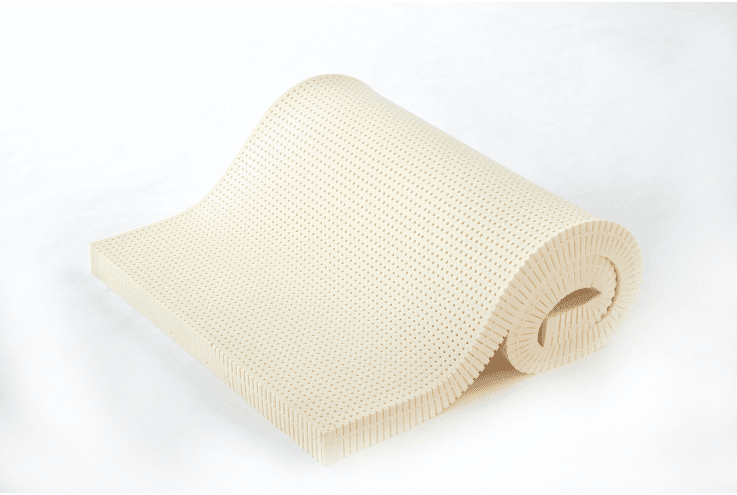 By using proven materials consumers are getting high-grade components that have been refined and improved over time.
We take those amazing ingredients and expertly layer them by hand in one of our 11 USA factories.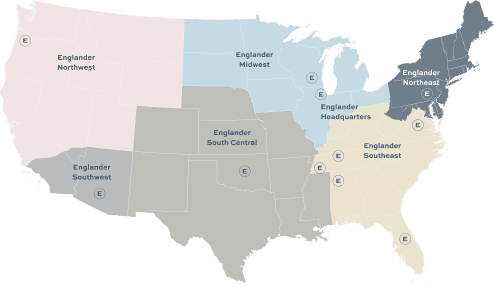 We care enough to put our hearts and hands into helping the world sleep better. And we're on the hunt for retailers who share these values.

It's Time to Decide
Thank you for learning more about our company and considering a partnership with Englander.
For more than 125 years, our products have delivered millions of nights of happy sleep and helped retailers build businesses that positively impact their communities

GET IN TOUCH AND LET'S TALK