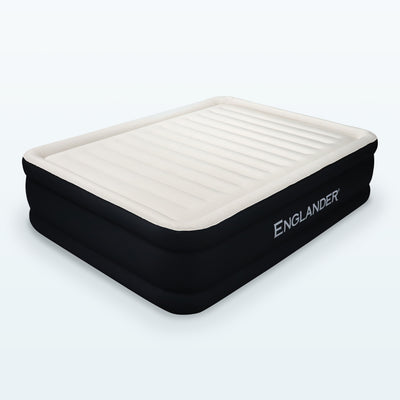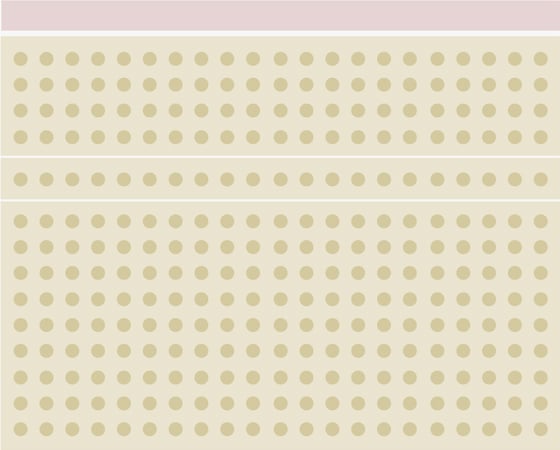 TOP PANEL
Organic cotton fabric is natural and soft.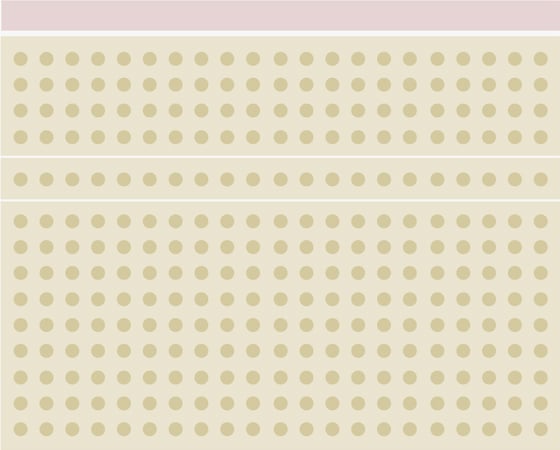 LATEX
100% natural Talalay latex gives
you that elevated
feeling. Never stuck.
Nice and fluffy.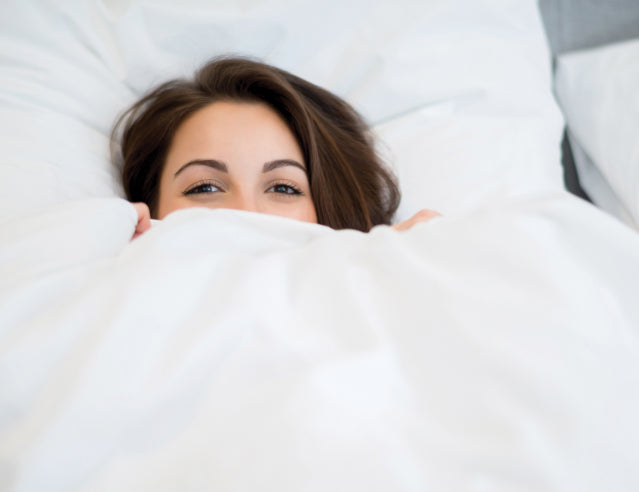 NO FADS OR FAKE TECHNOLOGY
Insiders Sleep on Latex and Springs
Components delivering deep sleep for decades. Most mattress industry insiders sleep on some form of latex and coils. They know what works. Preferred by those in the know, available to you.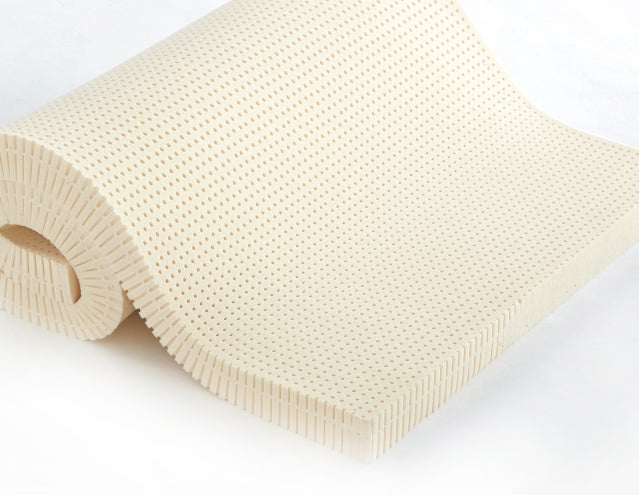 FROM RUBBER TREES
Our mattresses tiptoe toward that cloud-like feel.
Talalay latex is a natural substance derived from rubber trees. When formed into foam, rubber's natural buoyancy, comfort, and resilience makes a world class mattress material.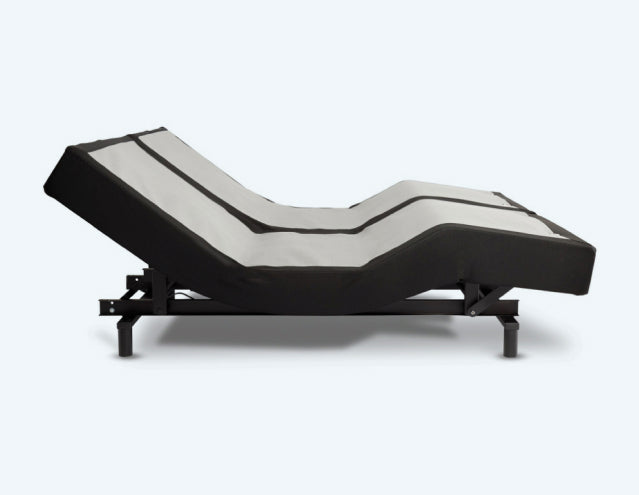 FLEXIBLE
Adjustable Friendly
Englander mattresses are made to move. When paired with an adjustable base, our collection of products bend and shape for added comfort.