Cloud Comfort
Englander mattresses tiptoe toward fluffy and light. Easy to move around so you don't feel stuck. The ideal combination of support and pressure relief.
All the Feels
Plush or Firm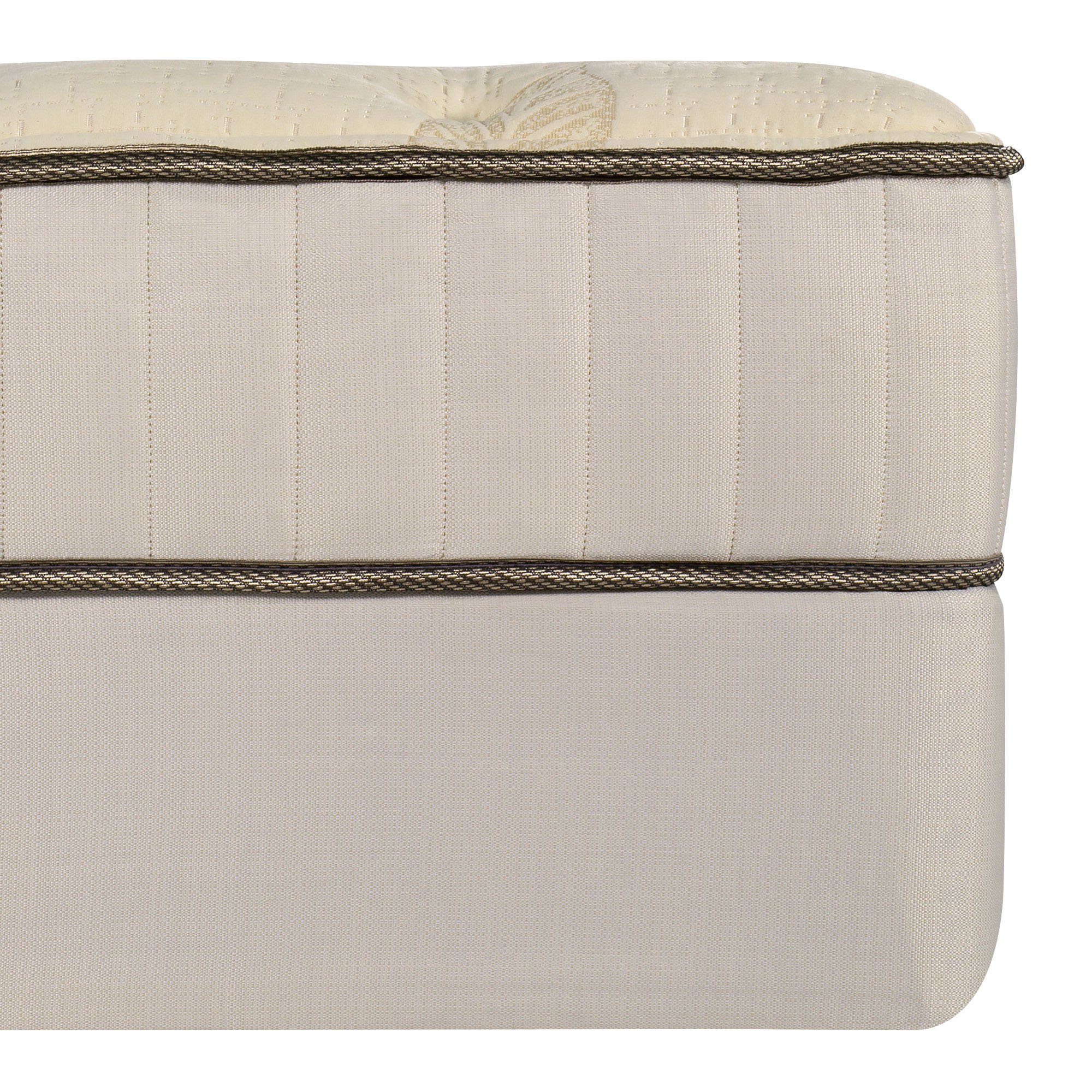 10-INCH
The natural step toward better sleep.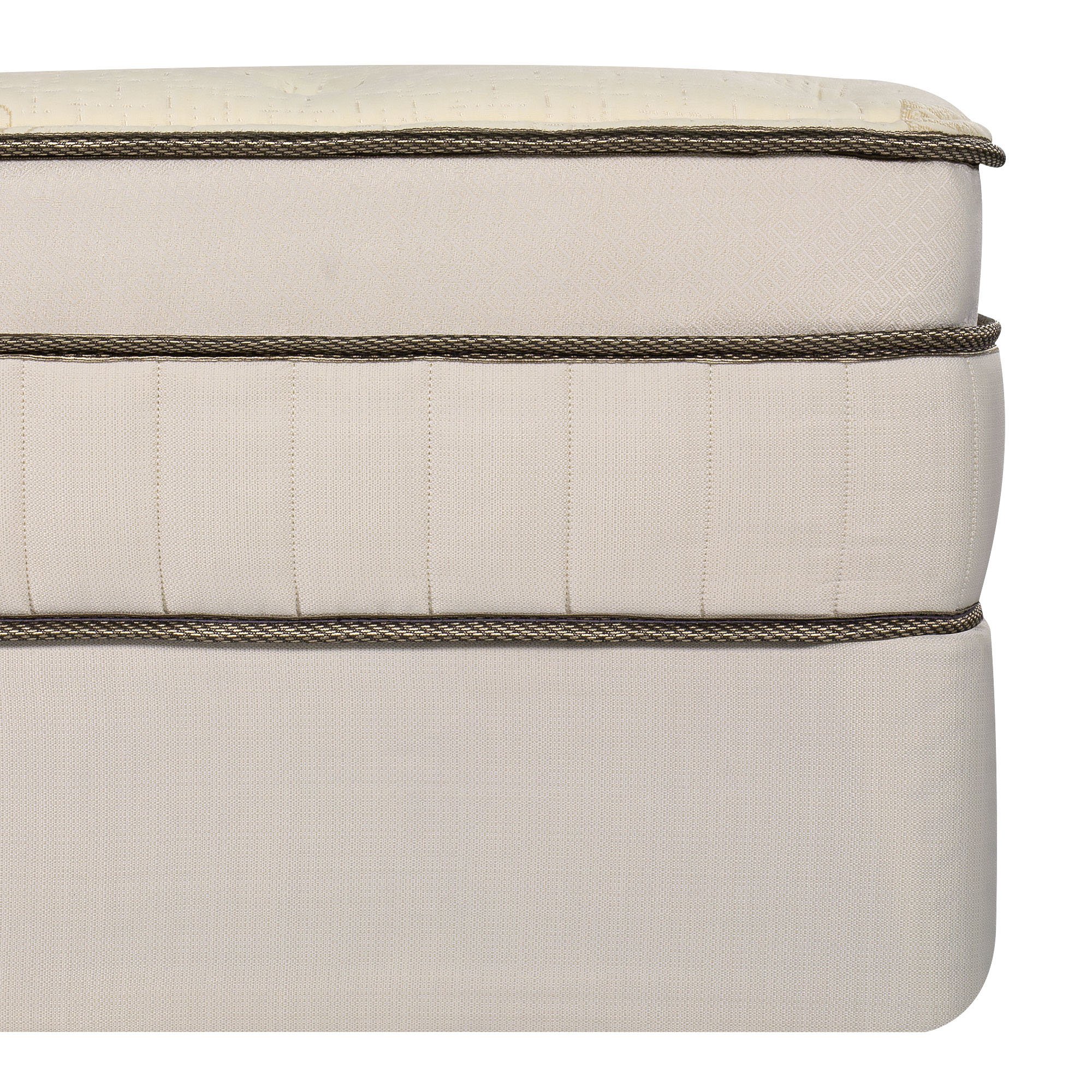 12-INCH
More Talalay latex for a luxurious feel.
Under the Covers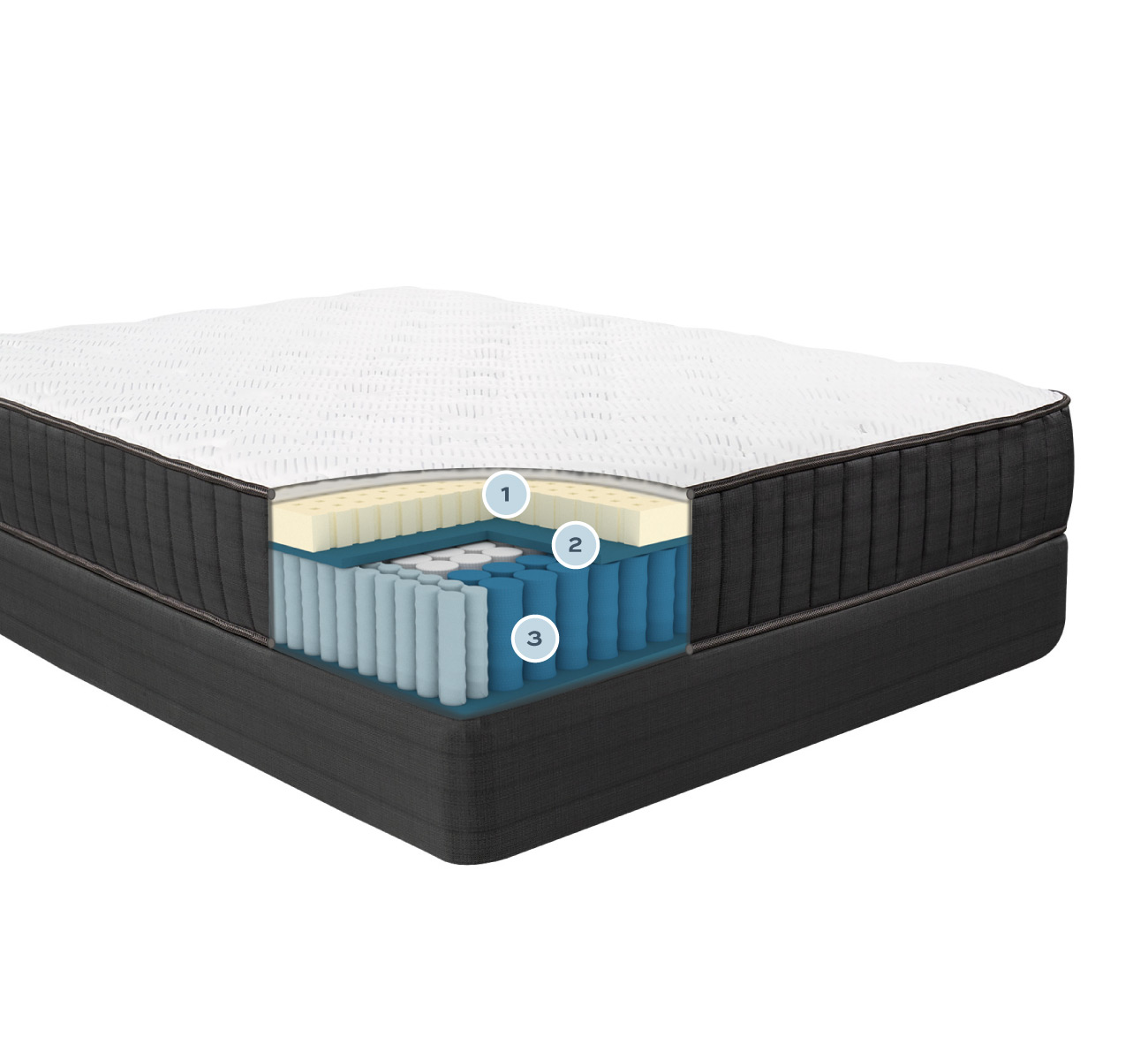 Under the Covers
The dynamic comfort and support you love infused with Englander Edge technology.
TALALAY LATEX
FOAM
FABRIC WRAPPED SPRINGS
Insiders Sleep on Latex
Talalay latex is a proven material that has stood the test of time. It's not a fad or fake technology.
Englander has been using latex in our mattresses for decades. And something you may not know: most mattress industry insiders sleep on some form of latex. They know what works. Preferred by those in the know, available to you.
FROM RUBBER TREES

Our collection of mattresses tiptoe toward that cloud-like feel.

We designed it this way because people love it and Talalay latex delivers that fluffy, uplifting experience.
Superior Support

WORLD CLASS CORE
Fabric-wrapped innersprings are supportive, comfortable, and responsive. Plus, Englander springs keep you from feeling stuck. When it's easy to change positions it's easier to stay asleep.

Once shaped into springs, we temper our steel coils. It's a process that freezes the molecules in place so they never sag.
A BAD MATTRESS KEEPS YOUR PAIN ALIVE
Your uncomfortable, unsupportive mattress is keeping your pain alive.
If you're suffering from back or hip pain it's time for a new mattress.
Countless people blame aches on exercise, old injuries, or sitting at a desk all day. Don't be fooled. That terrible mattress is keeping pain alive. Fix your mattress. Fix your life. Englander mattresses are made to help you wake up happy and pain free.
Adjustable Friendly
Englander mattresses are made to move.
When paired with an adjustable base, our collection of products bend and shape for added comfort.
Construction and Materials
The components and details featured inside and outside Englander mattresses.

Certifications
All Englander latex foams are Oeko-Tex Class 1 certified.
It's safe for babies and everyone beyond.